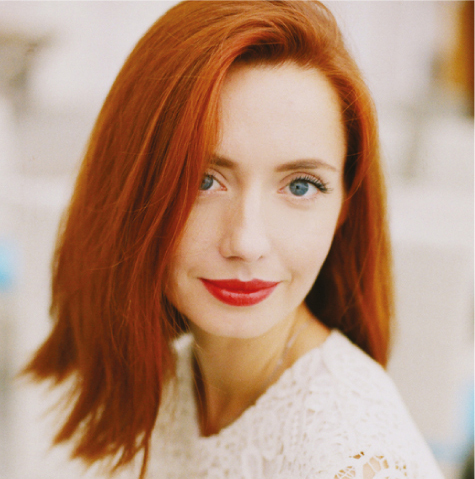 Makeup tips over age 40 and 50 by beauty editor and journaist Laetitia Beretti. Do you have a beauty makeup tip for a more sophisticated and youthful appearance? We'd like to hear about it. Use the form below and add to this tip page.
Makeup tips over age 40
At 40, the skin starts to show signs of aging. To avoid accentuating wrinkles, use a moisturizing lifting foundation and hide dark circles and small spots with a concealer. Using coral blush on your cheekbones will make your skin look fresh. On your eyelashes, a few layers of mascara are enough to accentuate your eyes.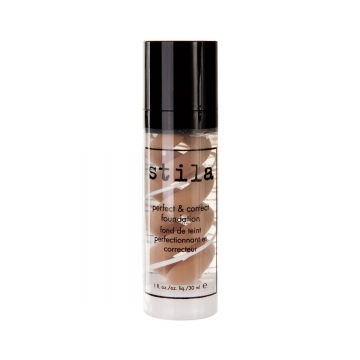 Stila Perfect and Correct Foundation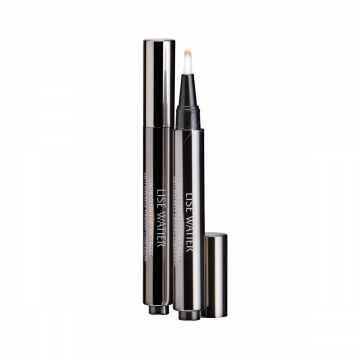 Lise Watier Anti-Wrinkle Firming Concealer
---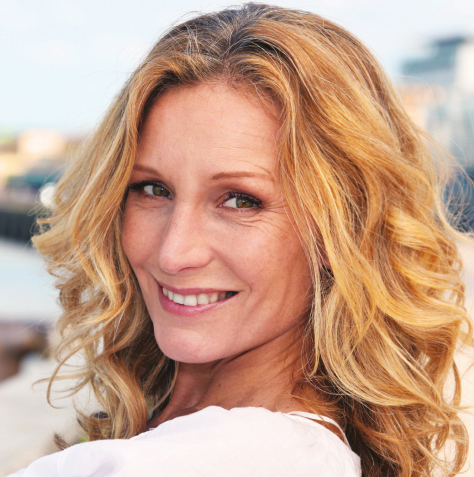 What about makeup tips over age 50?
For mature skin, dab small amounts of foundation on your trouble zones. To boost your eyes, use champagne-coloured, brown, or plum-coloured matte eyeshadow. For your lips, accentuate the shape by drawing a pencil contour, which also helps to avoid lipstick seeping between fine lines. Complete the look and add brightness by using a satin finish lipstick.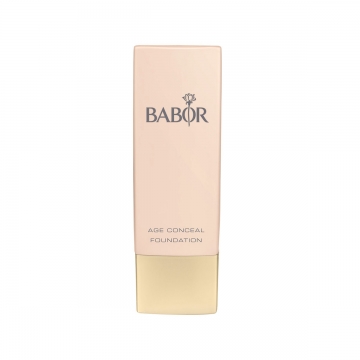 Babor Age Conceal Foundation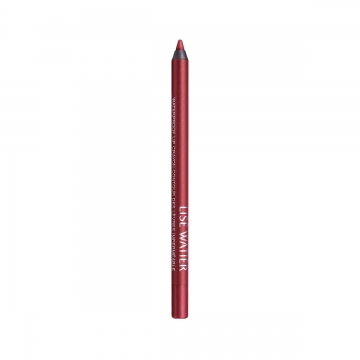 Lise-Watier Waterproof Lip Crayon